Digital Collections
Collection of digital objects of state and local interest.
Historic American Buildings Survey

A collection of architectural drawings, photos and histories of significant buildings in the United States.  
Edwards County Yearbooks from the Consortium of Academic and Research Libraries in Illinois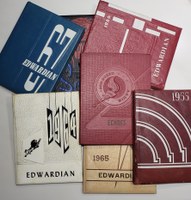 A Collection of digitized copies of yearbooks for high school and grade schools in Edwards County.  High school yearbooks include yearbooks from Albion High School, West Salem High School, Browns High School and Edwards County High School.
Historical Topographic Maps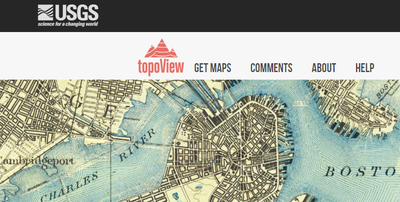 Topographic maps from 1880 to present time.  Great for locating one room schools and cemeteries that have long been forgotten.
Illinois Secretary of State - Maps

The State Library's 5 million items include geographical books and journals, gazetteers and atlases, reference books and carto-bibliographies, and more than 190,000 maps and 80,000 aerial photos.